BCI SOLAR, your local full service solar installer serving the white mountain area.
Learn More about our Zero-Down Financing and APR's as Low as 2.99%
POWER YOUR HOME WITH THE POWER OF THE SUN
TURN TO US FOR SOLAR ENERGY EQUIPMENT IN SHOW LOW, AZ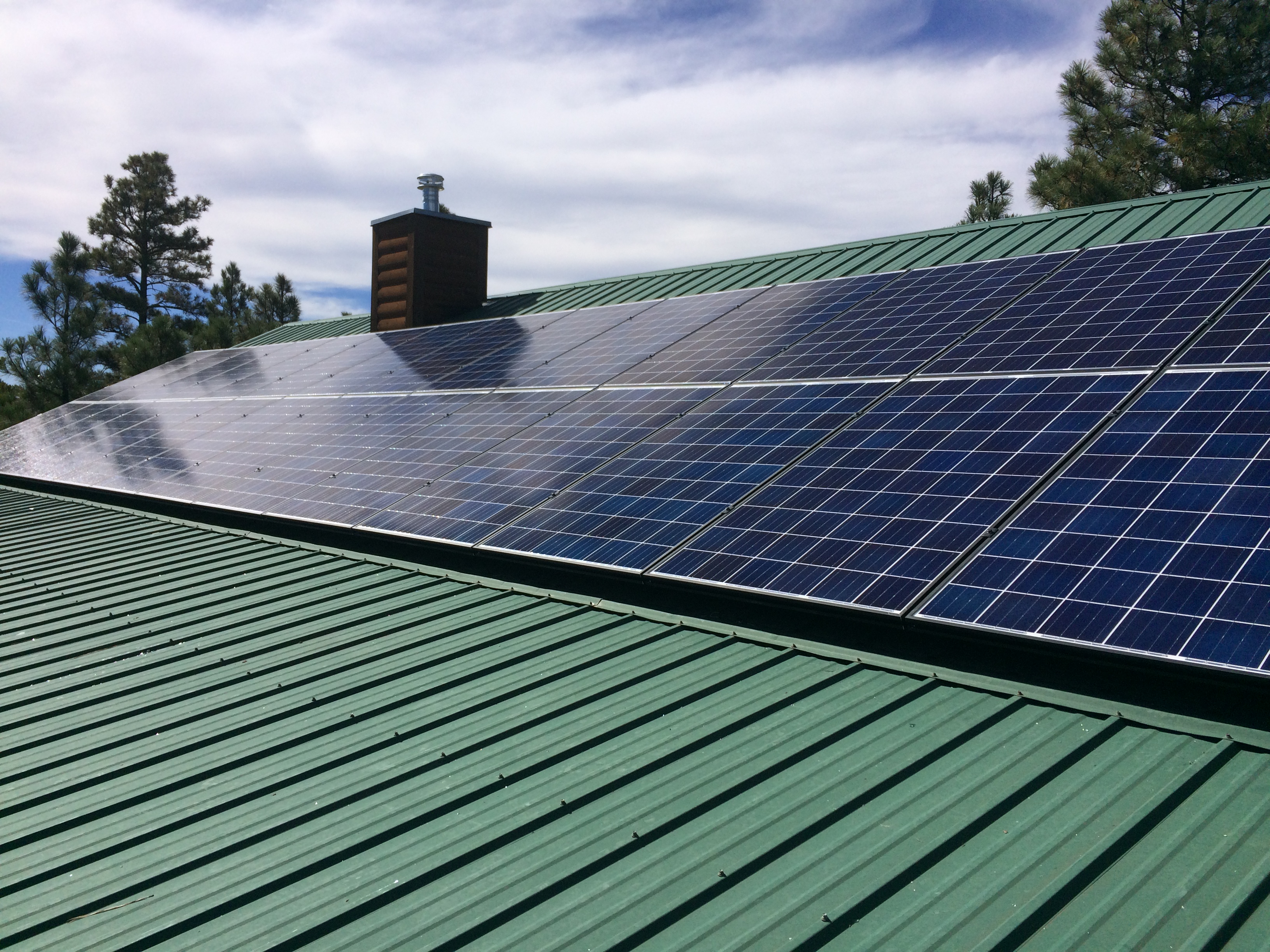 our work
See the work we do in the state of Arizona, focusing primarily in the Navajo and Apache county areas.
Schedule your free site evaluation today
Call or email to schedule your FREE estimate and site evaluation.
SERVING THE ENTIRE WHITE MOUNTAINS OF ARIZONA, INCLUDING: SHOW LOW; SNOWFLAKE; TAYLOR; PINETOP; LAKESIDE; LINDEN; PINEDALE; CLAYSPRINGS; HEBER; CONCHO; ST. JOHNS; SPRINGERVILLE; EAGAR; ALPINE; LUNA; HOLBROOK; JOSEPH CITY; VERNON AND MORE...